In just 48 hours we put together a working prototype of the "Ice Cream Ohmmeter": an app that makes Energy Savings seriously fun. The Energy Data that is used in the app, is provided by the Ectual P1-device that we created at Enexis. The Ectual is a cheap device with an Open API that makes Energy Data easily available to any app or website.
Zonline invited Robbert van 't Westende, Software Engineer at Total Active Media and me to go to Oakland, CA, and participate in the SfunCube Solar Hackathon. Robbert and me joined forces with Arthur Scott, Manager of Visual Design at Sungevity, Sebastian Brannstrom, Lead Engineer at Lyft  and Oliver Zhang.
See the pitch in the YouTube video below:
And some screenshots of the app: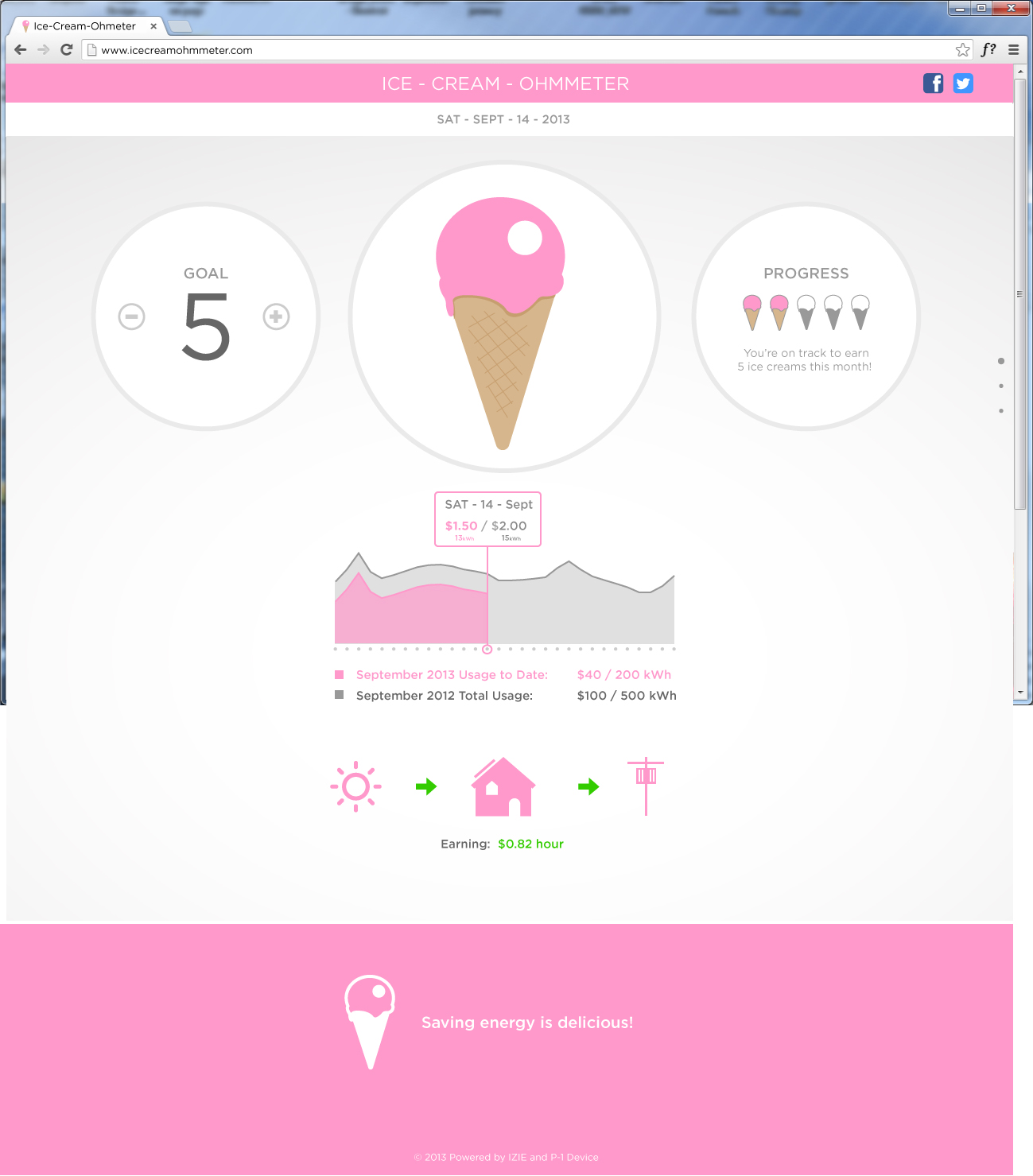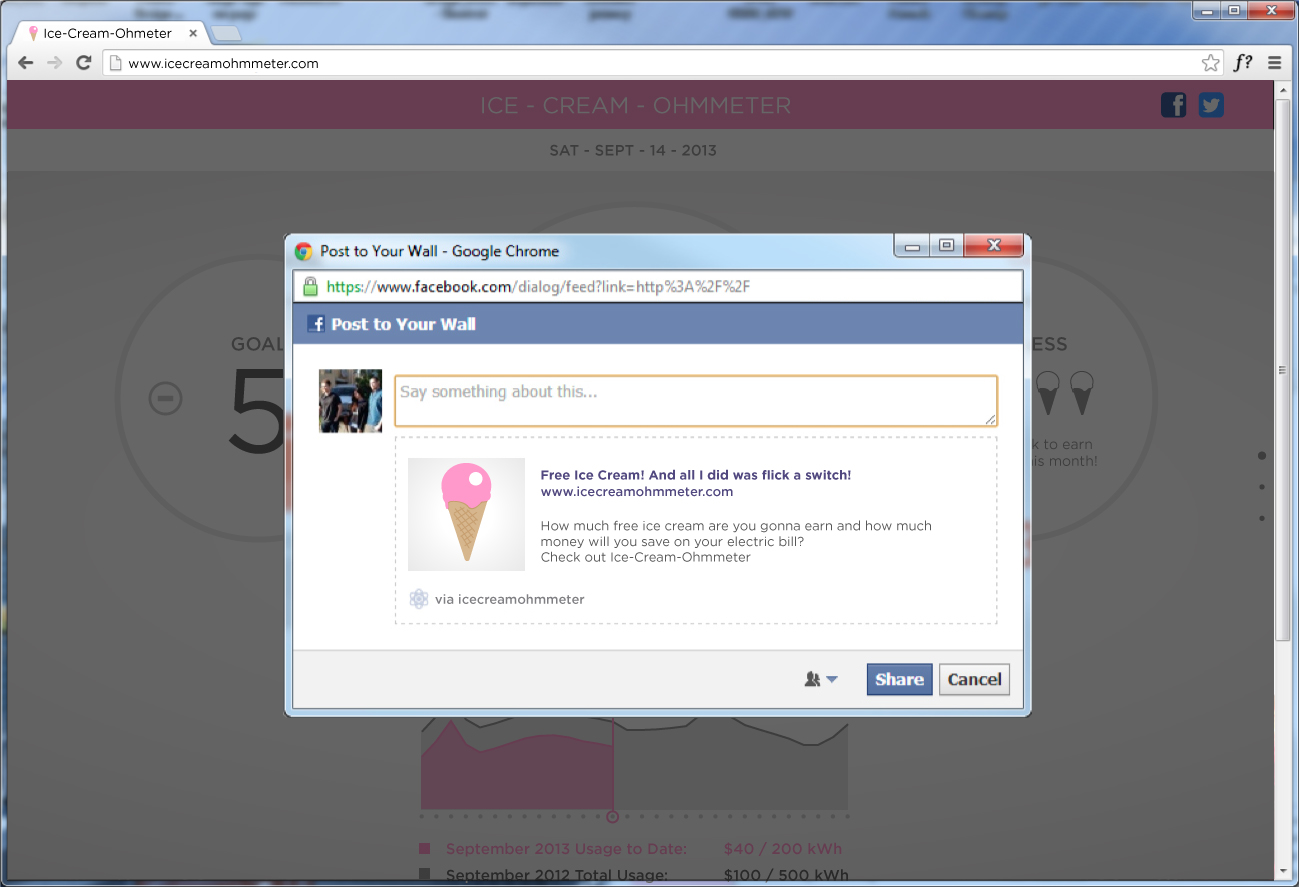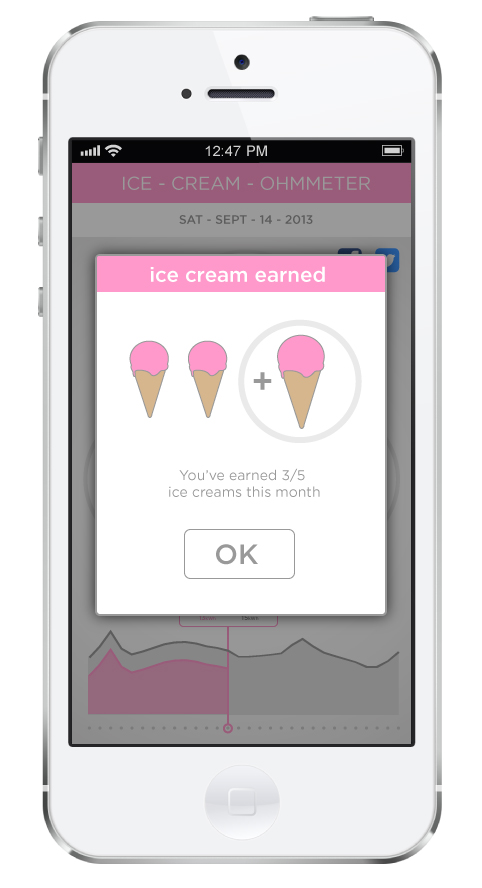 At this moment we are putting together the next step, combining the strengths of Enexis, Zonline, Total Active Media and other parties.
Find out more about our app at the ChallengePost.com website. Or contact me.
– Diderik